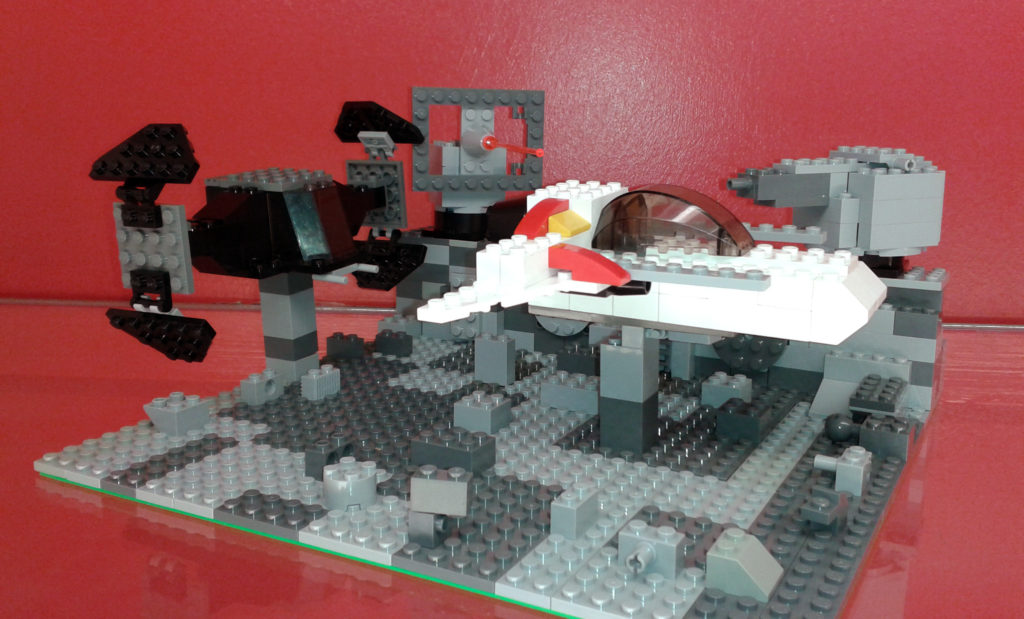 Death Star Assault

This week at our Wokingham Play Centre the younglings helped defeat the Dark Side by taking part in the legendary Death Star trench run. Before they could do that though they built their own droids to get the Death Star plans safely to the Rebel Alliance, then put together some super starfighters to take to the skies.
As you can see, the force was with them…
There's a brand new Brickies challenge at our Wokingham Play Centre this Bank Holiday Weekend. Sir Brickaby Jones needs your help to catch, train and battle Brickiemons.
Gotta build 'em all!