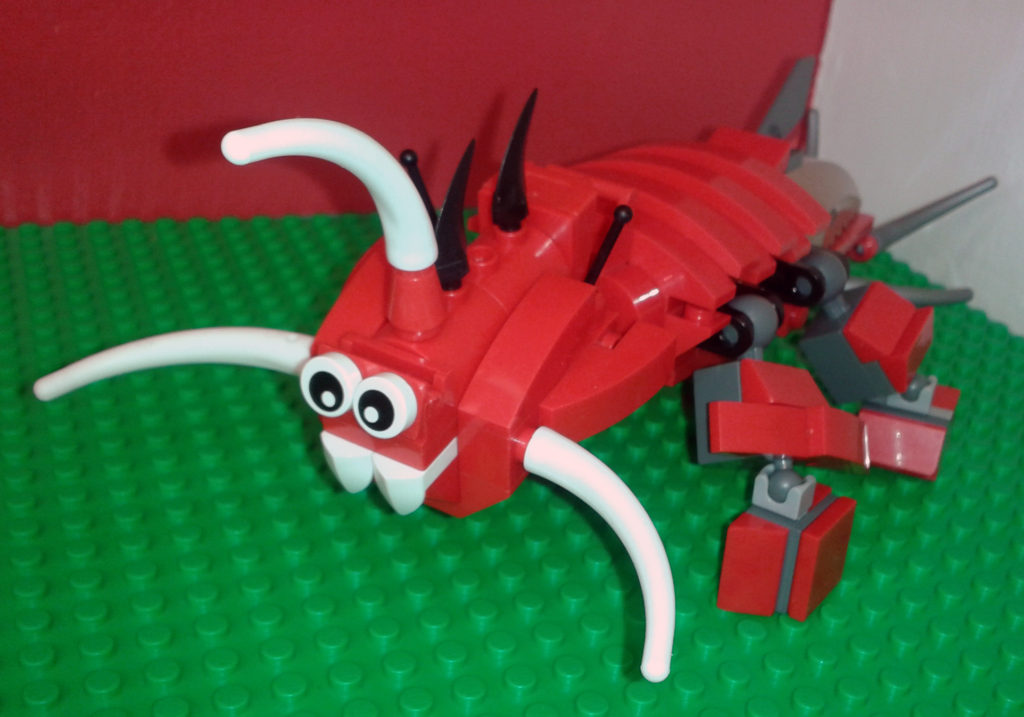 Last Week At Brickies: Aug 15th – Aug 20th 2016
A BIG thank you to everyone who came down to the Brickies Wokingham Play Centre this week for the start of our Super Summer Sessions.
This week we've been battling the Brickasaurus Breakout and attending the Brickies Ninja Academy. We've loved seeing all your awesome, imaginative creations, so much so that we wanted to share a small selection of them with everyone.
Brickasaurus Breakout
Answering an SOS call, our budding builders first assembled a super speedy helicopter to get to the remote Brickasaurus Island. They then crafted their own dino-disguise to fool the local wildlife. Finally, our LEGO loving mini-maestros built some spectacular dinosaur islands.
Take a look at some of the creations that had us jumping for Jurassic joy…
Brickies Ninja Academy
Our young warriors defended the land of Ninjago from ground and air attacks. Using the ancient art of Brickjitzu they built cool vehicles, awesome airships and dynamite dojos…
Join us nest week at the Brickies Wokingham Play Centre for more of our Super Summer Sessions where we'll our younglings will help to defeat the Dark Side and take on the role of Batman and clean up Gotham.