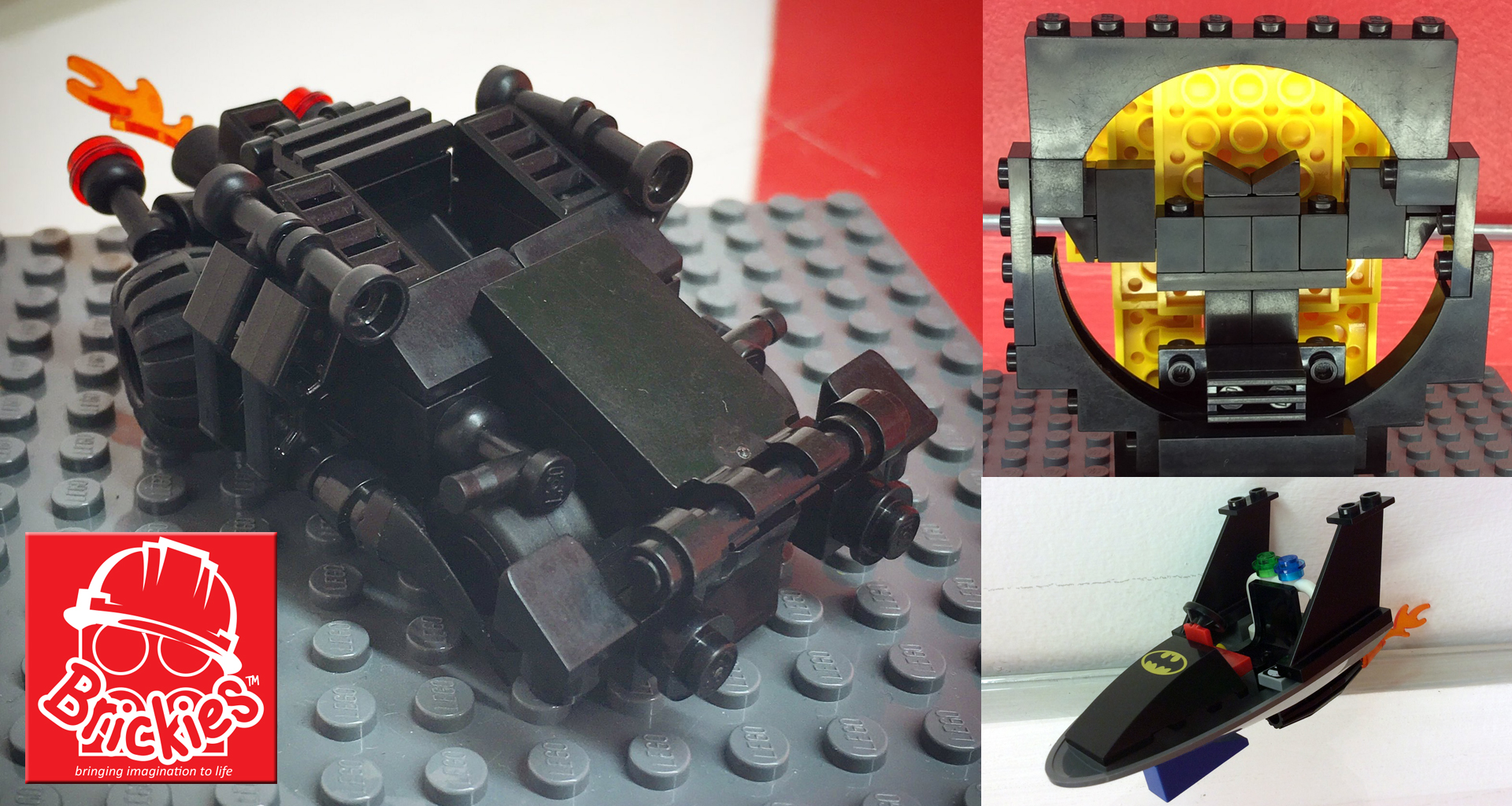 Arkham Asylum Breakout

This week at our Wokingham Play Centre we went back to the Batcave for a super-fun superhero challenge.
When Bruce Wayne decided to take a well deserved holiday our budding builders stood in for Batman to help Batgirl keep the streets of Gotham safe.
After the Joker, Penguin, Poison Ivy, Gorilla Grodd and many more crafty criminals escaped from Arkham Asylum, it was time to send up the Bat-Signal, don the Batsuit, assemble a brilliant Batmobile, and round up the rogues.
Here are just a small selection of the amazing creations produced this week…
Join us next week at our Wokingham Play Centre for more LEGO building fun, and be the first to build all the new themes by signing up for our weekly clubs.
Brickies weekly clubs are much more than just playing with LEGO, they are an experience that fuel imagination and drive creativity whilst offering an opportunity for children to build social relationships with other like-minded children.