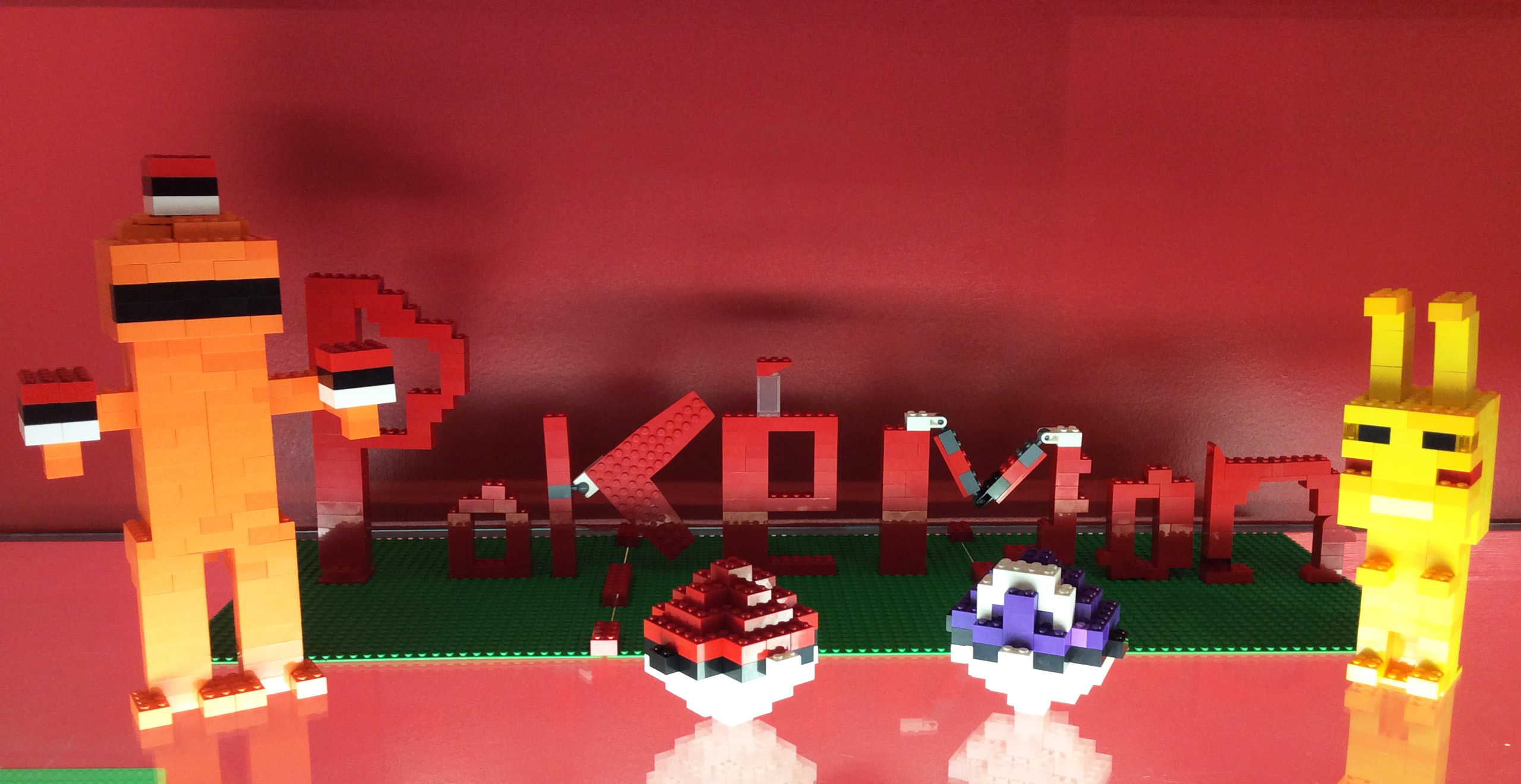 Brickiemon

This week at our Wokingham Play Centre we caught up with the famous explorer Sir Brickaby Jones. He's discovered all kinds of oddities on his many travels, but never had he encountered creatures like this!
Sir Brickaby needed help to catch a Brickimon, so it was a good job our brilliant builders were on hand with a Brickieball or two. They then built and trained their own custom Brickiemon, before heading to the battle arena for an epic showdown.
The Great Race

Our second theme this week saw our budding builders take part in a wacky race against teams from all over the LEGO universe.
After assembling an awesome vehicle they set off across the Bricklantic Ocean and around the world. It was a close race but our team triumphed on the finishing line and took home the trophy.
Join us next week at our Wokingham Play Centre for more LEGO building fun.