Our LEGO Stop Motion Animation Workshops are hugely popular as children take on the challenge of being a movie director. We usually deliver these workshops for children aged 8+ but we have had lots children younger join in and as long as they have some adult supervision they will have a great time too. As we cannot deliver any workshops at the moment we thought we would put together a video tutorial on how to create your own LEGO movie.
Check out the video below. This activity typically lasts between 90 minutes to two hours, depending on how immersed you become with your movie.
We have also created a storyboard template you can download and print at home to help with the activity.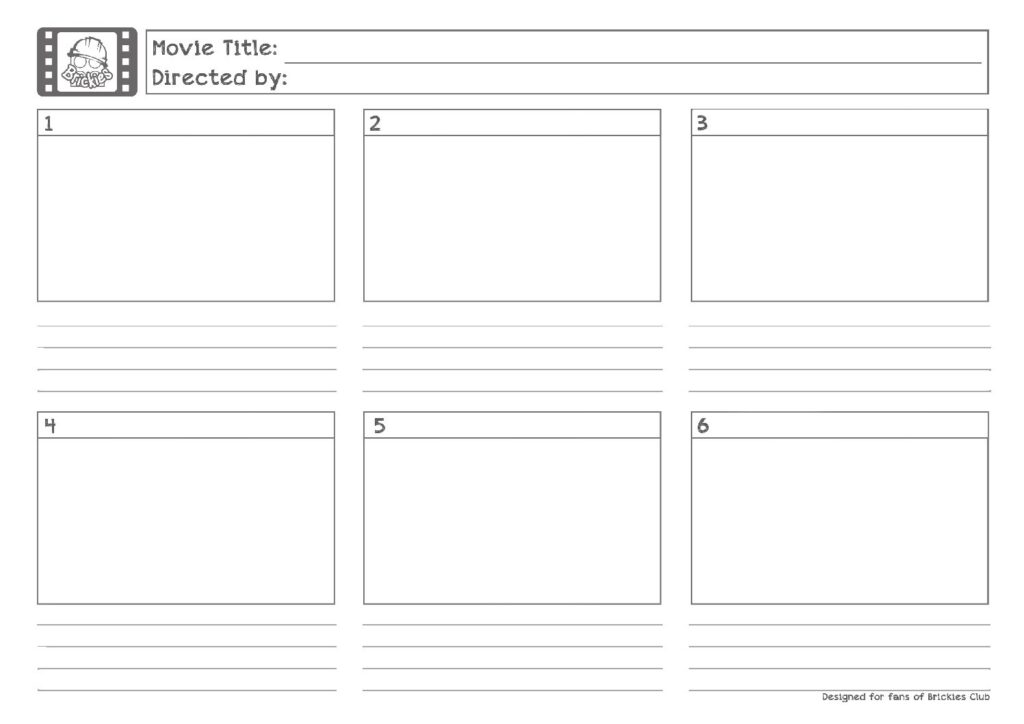 If you have enjoyed this activity and would like to share with us the video you made please drop us an email at info@brickies.club