Our weekly clubs aim to inspire a future generation of Master Builders through fun imaginative play. Each week we set a new theme with 2 – 3 building challenges to complete within the 75 minute session. At the end of each session our budding builders are awarded their own Brickies badge that is themed to the challenge that week.
If you love having fun and building LEGO® then come and join us for some mythological madness, tantalising time travel, incredibly inventive inventions and much more!
We currently have weekly club locations in Bracknell, Maidenhead, and Wokingham, all clubs take place during school term times only. Click on the sign up button to read more about the clubs and how to book or complete the form below if you have any questions.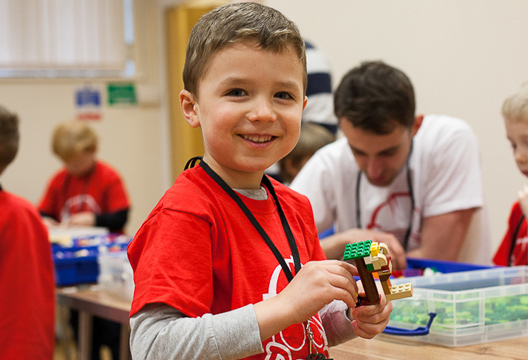 New LEGO building challenges and badges to collect each week

Thousands of LEGO parts to build with and all sorted in to colours

Learn building techniques used by professional LEGO builders

There are no instructions! We encourage and nurture imagination and creativity

Look the part with our Brickies Club T-shirts and Membership Lanyard

All club venues are checked for safety and accessibility

All Brickies Club Leaders are enhanced DBS checked
Bracknell – Martins Heron

Maidenhead

Wokingham

More weekly clubs coming soon
Example Building Challenges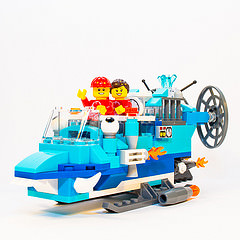 The Time Travelling Thief
Time machines and time tunnels are the challenges of the day as we set off on a bricktastic journey through the ages as we attempt to chase down the Time Travelling Thief and the stolen energy crystals!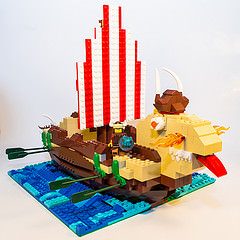 The Vile Vikings
In a race against time we must track down the Vile Vikings and their mischievous master, to do so we will be building our own Viking Dragon Boat with plenty of surprises on board.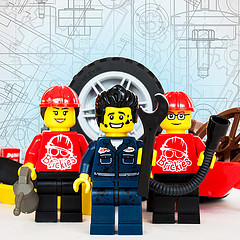 Masterful Mechanics
The Brick City Wacky Races are fast approaching and we need the help of our Masterful Mechanics to create a wacky winning vehicle to see off the likes of The Sneaky Sisters of Studley and The Chaos Crew.
Below are some examples of the highly collectible Brickies Badges that are awarded to each child at the end of every weekly session.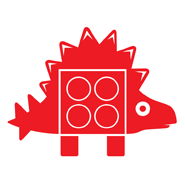 Brickasaurus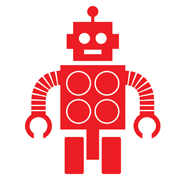 Futuristic Fun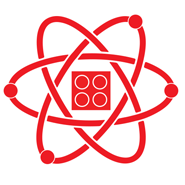 Mad Science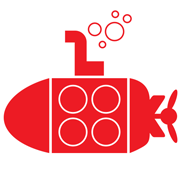 Bricklantis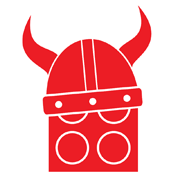 Vile Vikings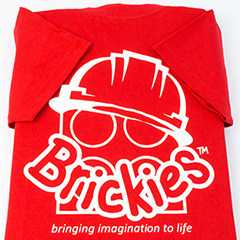 Brickies Club Members T-Shirt
All members will receive a Brickies Club T-Shirt when signing up to the weekly club. T-shirts are available from ages 5-6 years old up to adult sizes.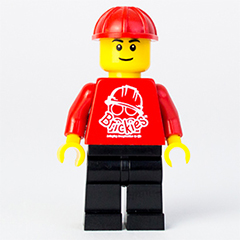 Brickies Club Custom Minifigure
You won't find a Brickies Club LEGO Minifigure anywhere else but here, these are custom made and produced in limited numbers. All weekly club members will receive one as part of the new member pack.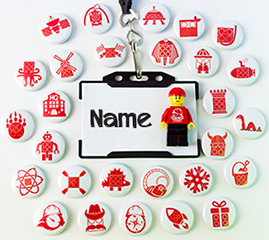 Brickies Club Membership Lanyard
With a new badge to earn at every weekly club session or holiday workshop you will want to show them off with pride. We provide all weekly club members with a membership lanyard, these feature a safety break clip to ensure they are child friendly.
Frequently Asked Questions