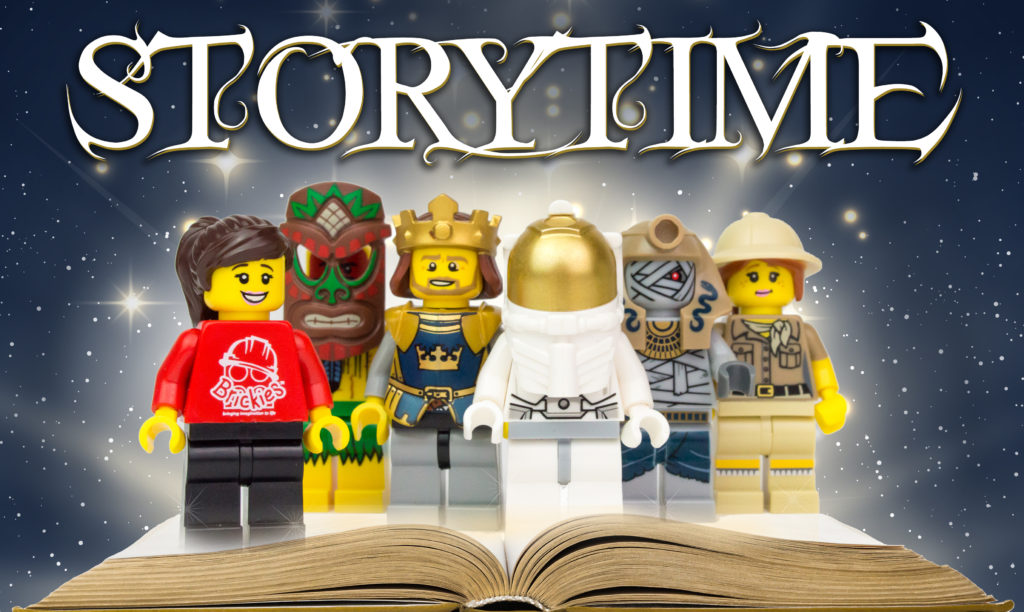 Win your school a FREE Storytime workshop…
Do you know a school that would love Brickies to come in and deliver one of our Storytime building workshops?
To celebrate the launch of our Storytime workshops we will be giving a workshop away for FREE to one lucky school. To enter your school simply visit our Facebook page like, share and leave the name of the school in the comments section of the competition post. Closing date 31/12/16 and winner announced on 03/01/16 – t&cs apply.
Terms and conditions apply
The winning school must be within a 50 mile radius of our Play Centre – RG40 3AW. The free workshop is a 90 minute story time workshop tailored to the topic of your choosing and delivered to a group of 30 children. The winning school is welcome to increase the number of children participating at an additional charge. The person who entered the school into the competition will have first choice on which year group/ class the workshop is deliver to. We will contact the appropriate person at the winning school to schedule in a date/time that works for everyone. The workshop will need to be delivered before the end of the 2017 summer term. Any questions regarding the competition please email info@brickies.club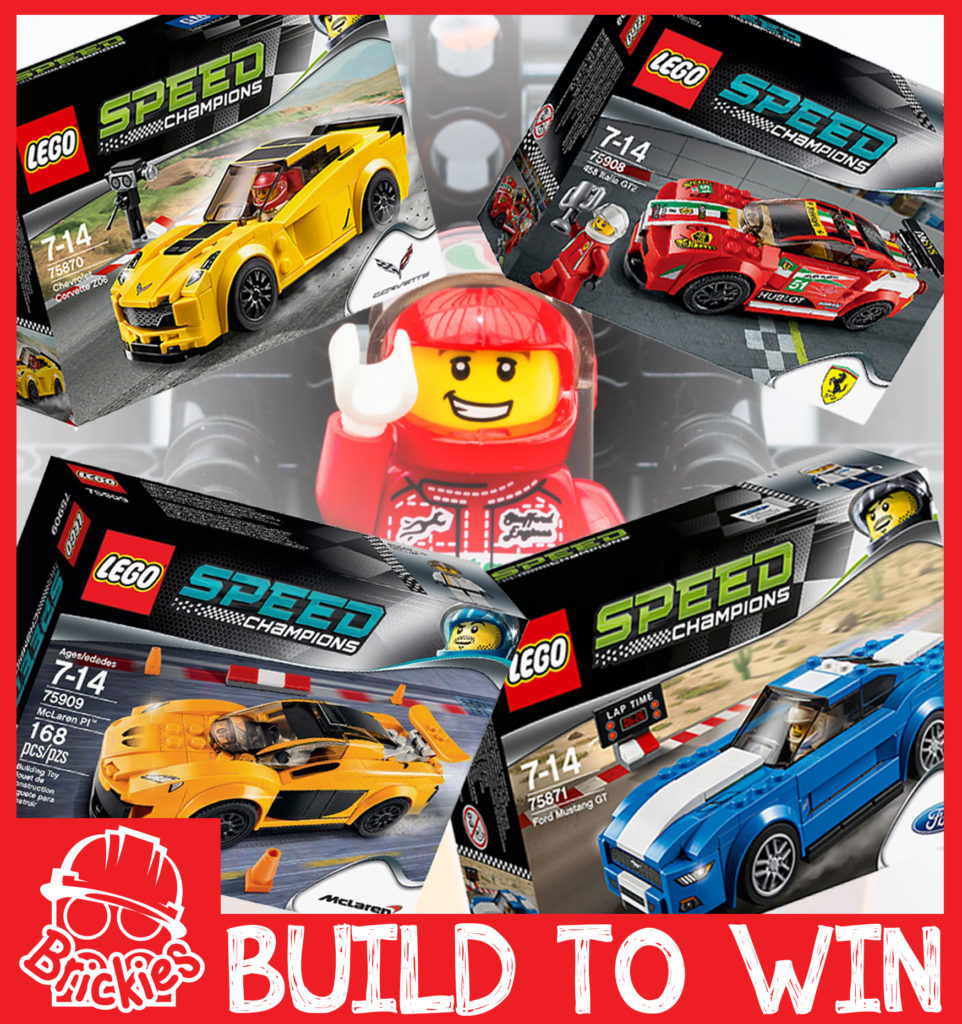 This week we launched our new build to win competition which offers all young master builders the chance to win four LEGO Speed Champions sets.
We have chosen a racing theme for the competition as we have been delivering 'The Great Race' workshop all week and seen some fantastic creations from our mini master builders and we would love to see more!
To be in with a chance to win this fantastic LEGO prize all you have to do is like and comment with a LEGO creation photo on our Facebook page competition post. You can view it by visiting https://www.facebook.com/brickiesclub
Competition ends on 31/08/16 – the winner will be contacted directly.
You can read more about the prizes below.
Prepare the mighty LEGO Speed Champions Ford Mustang GT for a desert race. Choose your wheel trims, set up the timing board and power away. Display all your driving strengths and muscle your way to a new record! This 185 piece LEGO set may seem small but it will make a big impression on racing and LEGO fans alike. The set comes with a Ford racing driver minifigure and two sets of interchangeable wheel trims.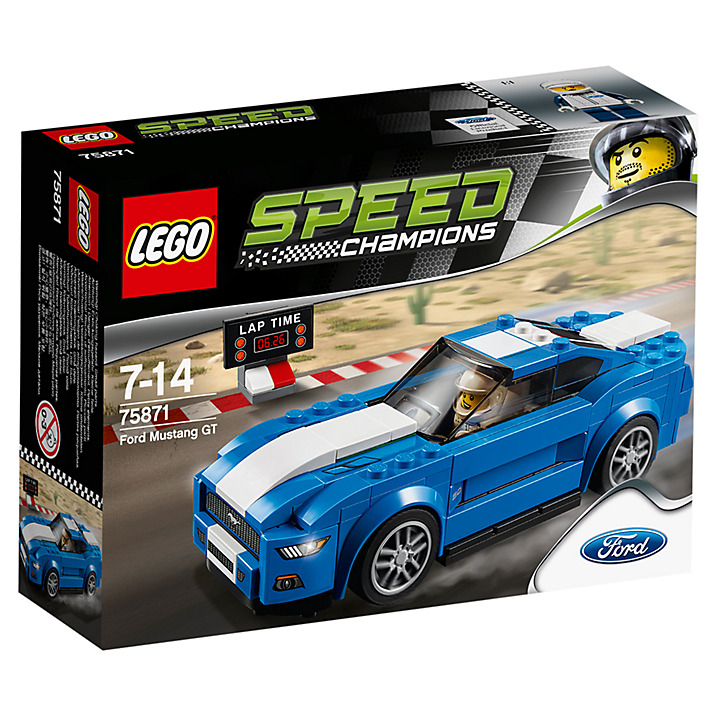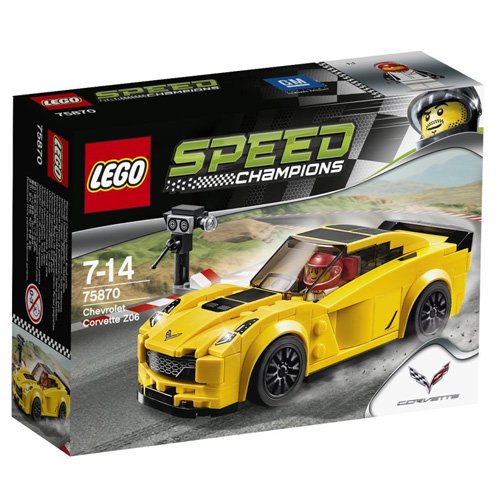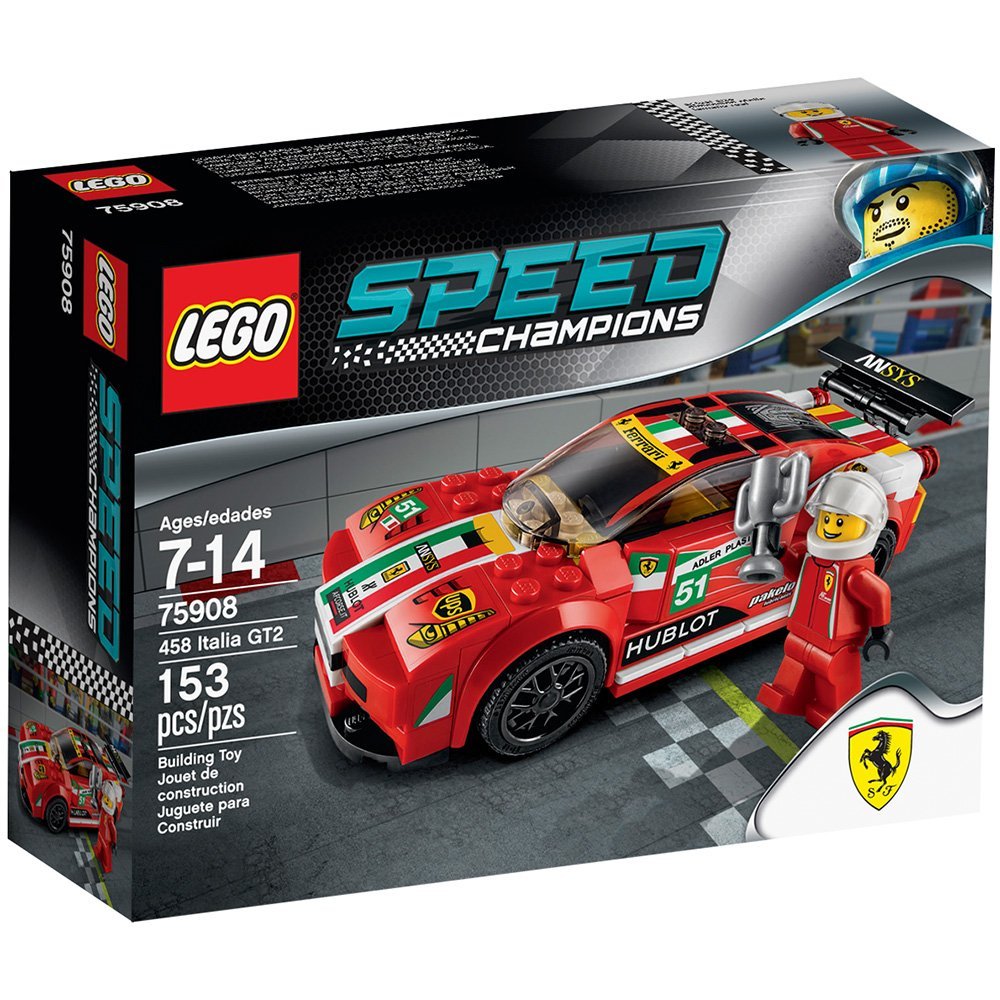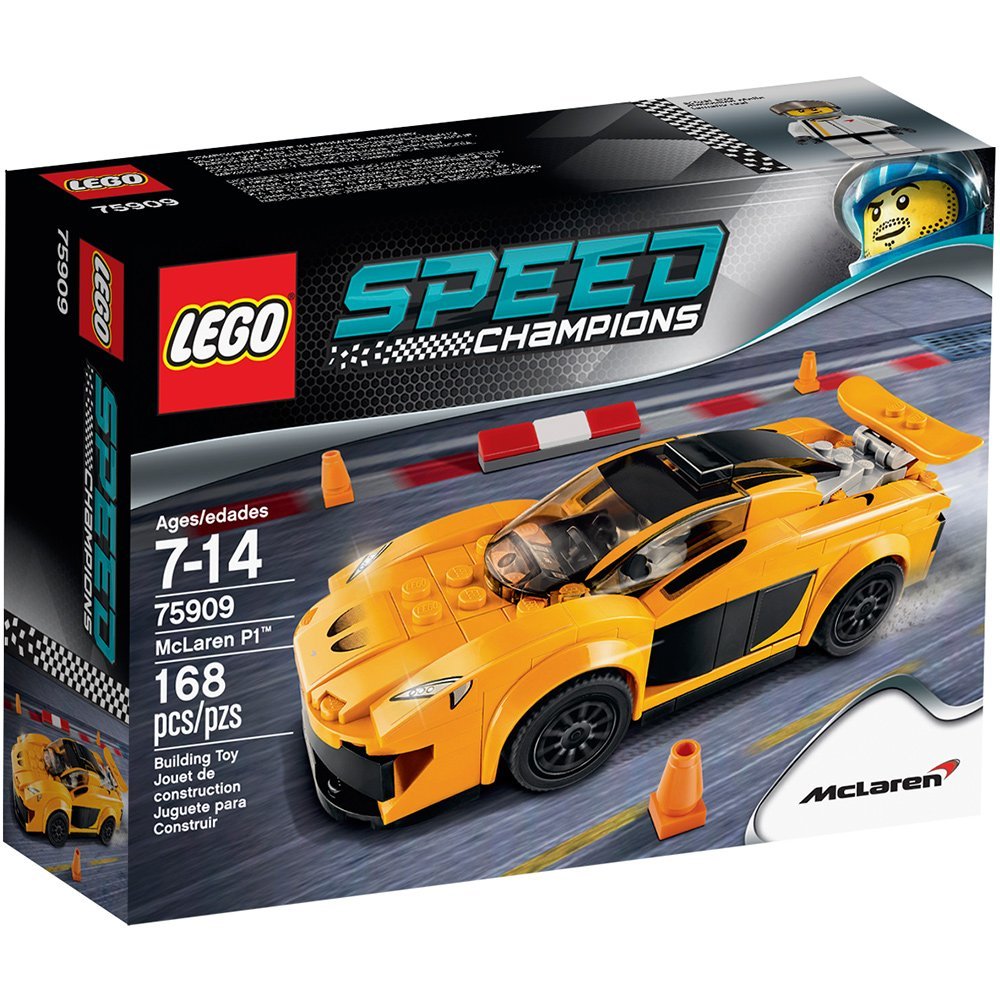 The retail price for this set is £12.99 on the LEGO website but can be found currently on Amazon at a cheaper price of around £9.99. Click on the Buy Now button to pick up a bargain now.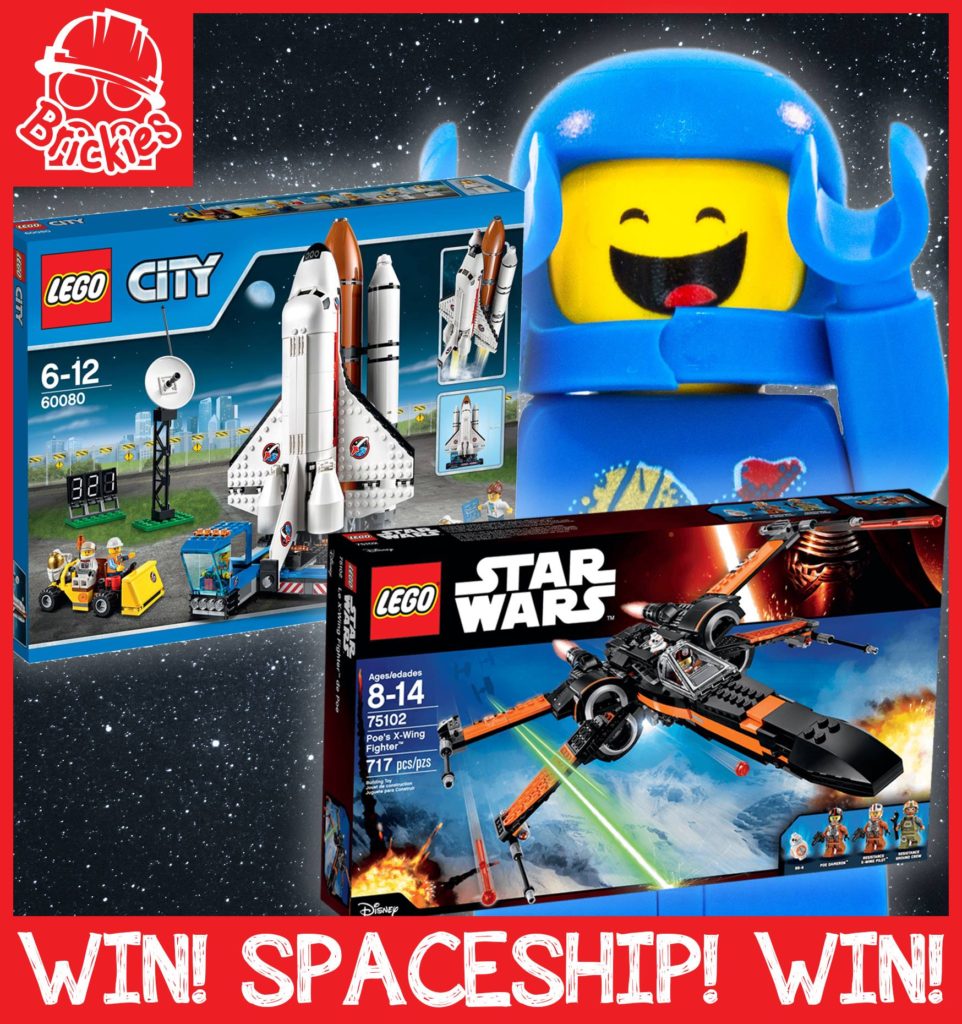 We are so excited to be part of Camp Bestival 2016 that we are giving away an awesome LEGO space bundle!
For a chance to win the LEGO CITY Spaceport and a LEGO Star Wars Poe's X-Wing Fighter all you have to do is Like and Share this post. You can also have a bonus entry if you post a photo in the comments section of a space themed LEGO creation, either built at home or at Brickies.
The winner will be chosen at random and announced on Tuesday 2nd August. There will also be a Brickies t-shirt for 5 runners up!
COMPETITION NOW CLOSED – WINNER DETAILS BELOW
Thank you to everyone that entered the competition, we had lots of entries and some fantastic photos of LEGO spaceships. The winner was chosen at random and the very lucky person to win the prize was Harry. I am sure you will agree he looks very happy with his winnings! Well done Harry and may the bricks be with you…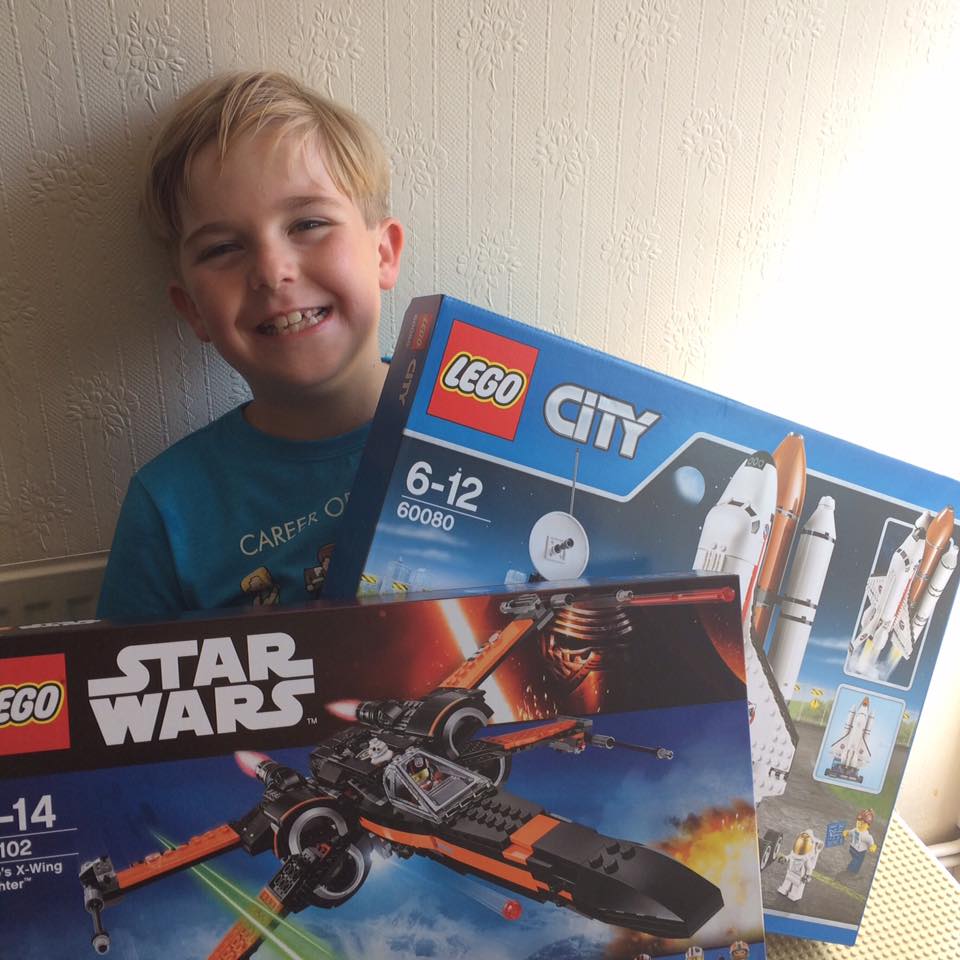 For this competition we gave away the LEGO CITY Space Port 60080 set and the LEGO Star Wars 75102 Poe's X-Wing Fighter. If you were not lucky enough to win one of these sets but you fancy taking on one of these awesome builds then you can click on the link below and buy one now at hopefully a bargain price.
LEGO Star Wars 75102 Poe's X-Wing Fighter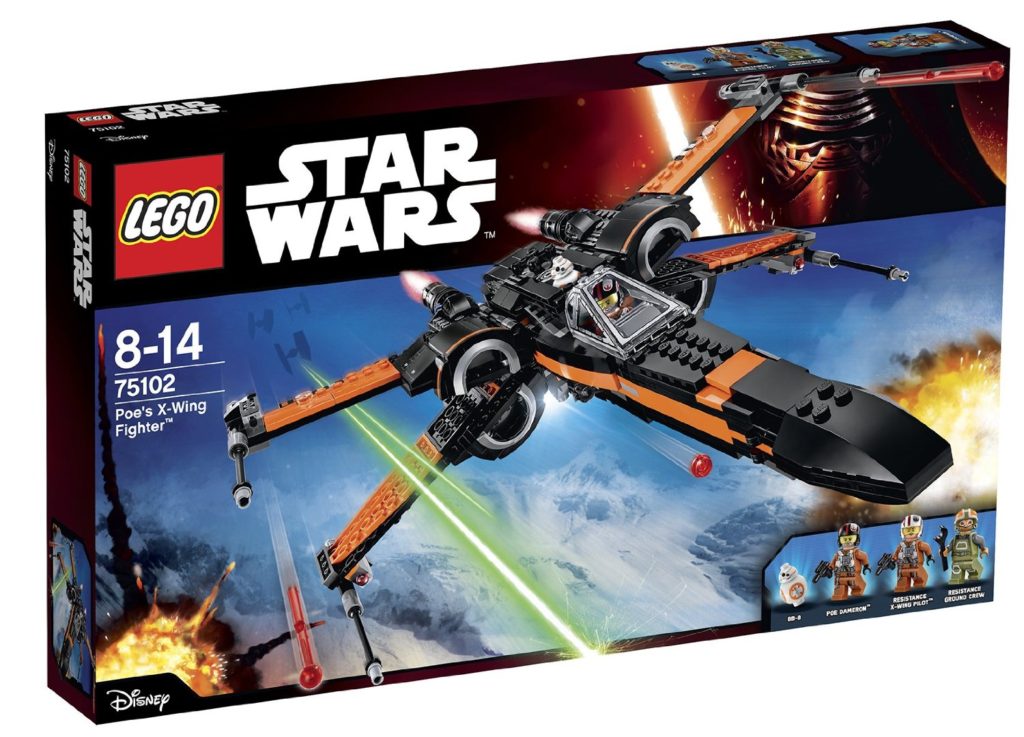 LEGO City Space Port 60080