Our business like millions of others worldwide has been hit hard by the on-going COVID-19 pandemic and although so far we have weathered the storm we continue to fight for our survival. We understand that our service is all about being 'hands-on' with the bricks and we know well that the virus is easily transferred from hard surfaces like plastic. We want to assure all our customers that we are taking every precaution possible to ensure that the service we offer is not only COVID-19 secure but still lots of fun. We believe that safety can be prioritised without the fun factor being compromised. Below are the actions that we are taking as a business to limit the spread of the virus.
We have redesigned our Play Centre to create private Play Pods so you can enjoy building with your social bubble within your own exclusive area that is jam packed with LEGO bricks.

Our new Play Pod system allows us to stagger entry times and the number of people inside the building at one time. Entrances to the Play Pods have been specifically designed to ensure you do not interact with other guests outside of your social bubble.

We have created a COVID-19 customer guide for all those that enter the Play Centre to adhere to. See below.

All Play Pods are cleaned and sanitised before and after each play session.

All LEGO bricks and equipment are fully sanitised before and after each session using our new UVC light technology. Our bricks are washed regularly however by using UVC light technology we can ensure that they are sanitised for every play session.

We have created hand sanitised stations inside and outside our centre and ask all builders to use these upon entering and exiting the centre.

We display the NHS track & trace QR code in a visible location for all guests to check in with on the NHS app.

All staff will be wearing face visors to allow us to effectively communicate whilst keeping you safe.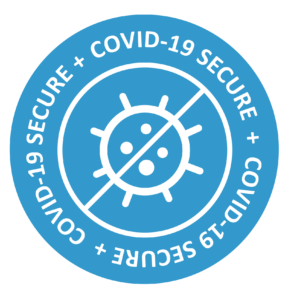 COVID-19 Customer Entry Requirements
At Brickies we ensure that all our COVID-19 customer requirements are kept up to date to reflect the current government guidance. Below are the actions that we request you follow when inside the Brickies centre.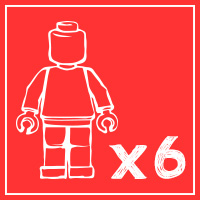 RULE OF SIX
Our Play Pods are designed to accommodate a maximum of 6 people to ensure we adhere to the current 'rule of 6' set by the government. We request that any adults who want to stay inside the centre count themselves as a 'builder' within the Play Pod.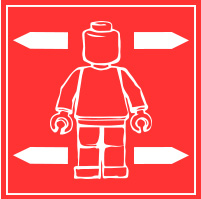 SPACE
We have created private Play Pods to ensure guests can keep their distance from other guests who are not part of their social bubble. We request that guests remain inside their own Play Pod and not enter other Play Pods during their visit. We have staggered timings to minimise interactions.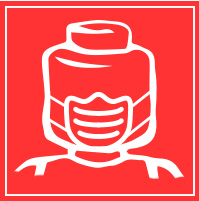 FACE
As per the current government guidance we require any person aged 11+ to wear a face covering whilst inside our Play Centre. This excludes those that are unable to do so. 
All staff will be wearing a face visor at all times during your visit.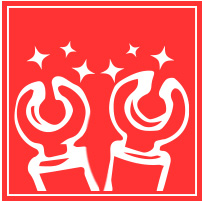 HANDS
We request that all guests use the hand sanitiser dispenser that is located next to our front door before entering the Play Centre. We strongly advise that it is used again when exiting the Play Centre. Customer toilets are equipped with soap and water if you prefer to use those.
COVID-19 Booking Disruption
During this time we understand that your booking may become directly impacted by the current COVID-19 pandemic through no fault of your own. As a small business we exist thanks to our incredibly supportive customers and we will be as flexible as possible to ensure that we can reschedule or refund your booking if it has been directly impacted by COVID-19.
We also recognise that as a business we may also be required to close if the current government guidance requests us to do so. If this happens we will contact all those that have bookings with us to discuss rescheduling options at that point in time.
If you have any questions or concerns about any of the above information or a booking then please use the contact form below.