Brickies Half Term LEGO Workshops
During the May half term we will be delivering our 'AGENTS of B.R.I.C.K'  LEGO building workshop at selected venues.
In addition to the event venues listed below we will be delivering this workshop from Monday 27th May – Sunday 2nd June 2019 at our Brickies Play Centre in Wokingham. To find out more or to book a Wokingham Play Centre Session please click here.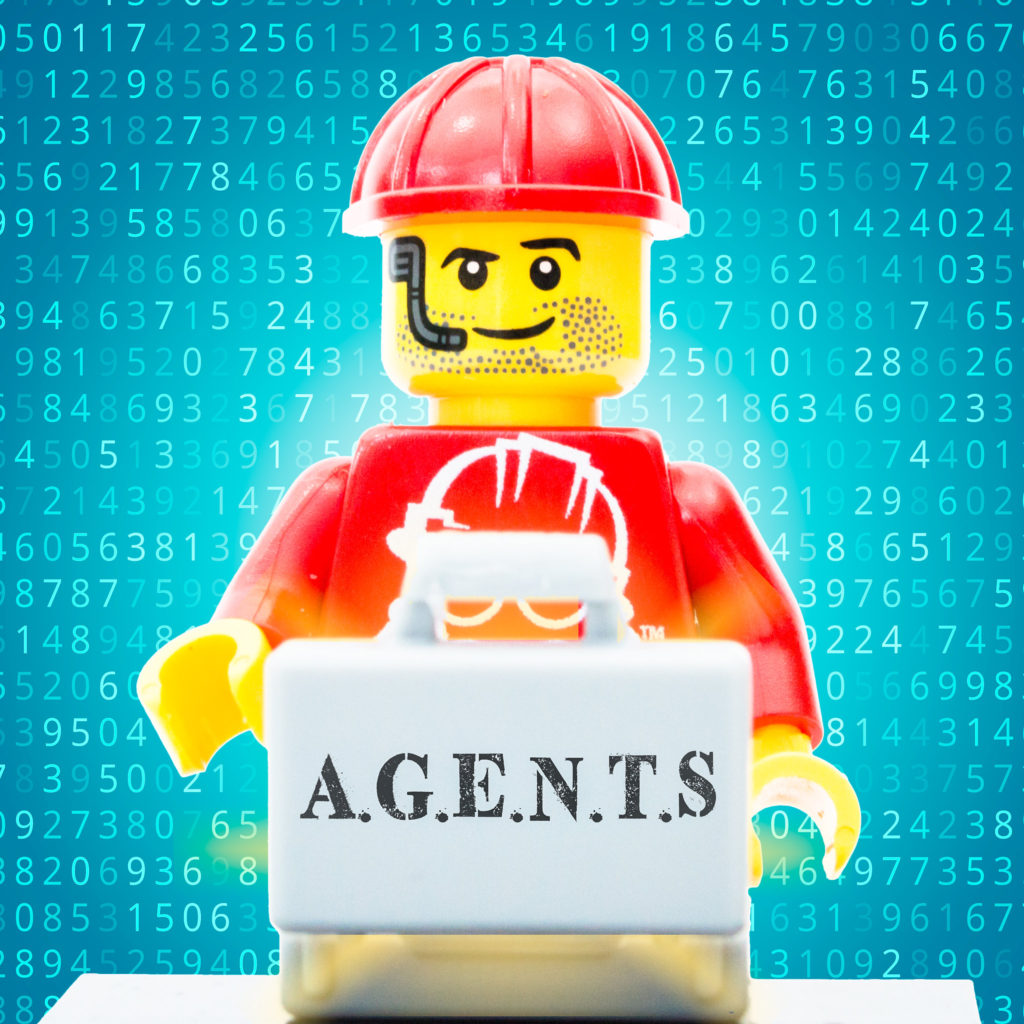 It's May Madness at Brickies HQ as Evil mastermind and billionaire, Bartholomew Bricks, has grand plans to take over Brick City. To make matters worse the Brickies team have received intelligence that the names of their top secret agents have been revealed to a network of super villains. This half term it will be a race against time to protect all the active agents and keep bad guy Bartholomew Bricks at bay!
We will be looking for the very best mini master builders to join us in this epic two hour LEGO building workshop!  
This brick building workshop is aimed at children aged 5 – 12 years old* and guarantees to be a highlight of the half term holidays. This is a LEGO building workshop, the format is that we deliver a visual story presentation to the children and we present them with several building challenges that link into the story. Brickies is all about promoting imagination and creativity, there are no instructions and there is no right way or wrong way to build something. We provide the children with bundles of positive encouragement to be as creative as possible. We pride ourselves on delivering engaging events for children of all building abilities.
Secure your space now on this agents themed workshop by clicking on the add to cart button and following the step by step instructions.
Each child will receive a Brickies certificate and special edition Brickies badge at the end of the workshop.
*Please note that 4 year old children can attend the event however an adult will be required to stay with them for the duration of the event. 
BOOK NOW USING THE LINKS BELOW
Book your place today using the form below. Simply choose the venue and date you would like to book for and click on the Book Now button. Follow the steps to complete the transaction.
Frequently Asked Questions
Our recommended age range for the Half Term workshop is 5-11 year old as we feel this age group will get the most out of the workshop. However we we would accept a 4 year old that is currently at school or any 12 year olds that wish to attend.
Please note that children under 5 will be required to have adult with them at the event or centre for the duration of the workshop.
The Movie Making workshop has a minimum age of 7 years old, unfortunately we cannot register anyone younger than this.
No. Parents have the choice as to whether they wish to drop and go or stay. All we ask is that each child is signed in on arrival and an emergency contact number is given prior to leaving. If parents decide to stay and have younger siblings with them please note that they are your responsibility and will not be able to join in with the activities unless a ticket has been purchased.
Unfortunately we are unable to allow the children to take home their LEGO creations.For the Movie Making workshop the children's movies will be emailed to the person that registered them for the event.