LEGO Movie Making Stop Motion Animation School Workshops
Our LEGO Stop Motion Animation School Workshops are designed to bring a topic to life in a practical and engaging way. We design our workshops to support and reinforce literacy and media skills as well as allowing the children to have creative freedom.
We have a number of set themes for the children to follow which is especially useful if the class are covering a particular topic at the time e.g. Vikings. We also deliver workshops where we empower the children to create their own theme and plot of the movie.
These workshops are aimed at children in Year 3 upwards [aged 7+] and are typically two hours long. Children will be put in to pairs or maximum a group three to produce their movie. We ensure that all children are hands on and everyone is engaged at the same time, there is no waiting around. The task requires the children to not only work in a team but as a team to achieve their objective. Without even being aware the workshop requires the children to demonstrate communication skills, delegation and time keeping all whilst being creative and having fun.
We will give a detailed overview of how to make the best LEGO stop motion movie using our iPad minis and movie making kits. We will also be sharing some of our favourite trade secrets to create a movie worthy of the big screen. At the end of the session we will provide the school with an electronic copy of all the videos.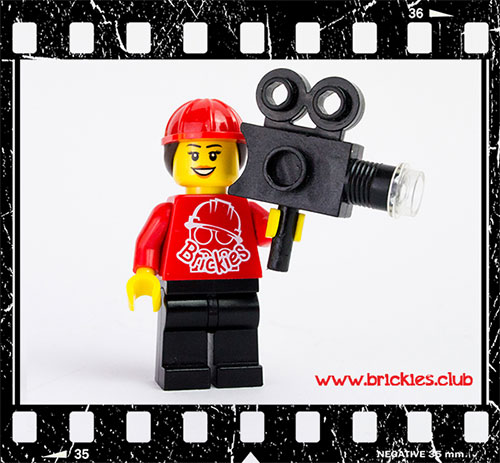 The children will have the opportunity to put their imagination into their own movie, just like Finn and Donovan did during our summer workshops.
Check out their awesome movie… it takes a lot of effort and concentration to produce a short movie like this.
When it comes to setting up our workshops at your school we minimise the stress by bringing almost everything with us, all we ask for is that are tables and electricity in the room. We can be set up in just 15 minutes and be packed away in the same time too.
We have all the necessary paperwork in place to allow us to deliver in schools including dbs checks, public liability insurance etc. All our staff are experienced engaging story tellers and are passionate about delivering a highly memorable experience for everyone involved.
We offer a wide range of delivery options that are designed to be flexible to your needs.
Pricing is based on the number of children we deliver a workshop to and the duration. We pride ourselves on offering a fun, engaging and memorable experience at a cost effective rate. Once we have established the right package for you we will quote an up-front price with no hidden charges.
If you are interested in bringing a subject to life with our Brickies stop motion animation workshops then we advise you to enquire sooner rather than later as availability is limited. Please use the enquiry form below or email [email protected] for more information.