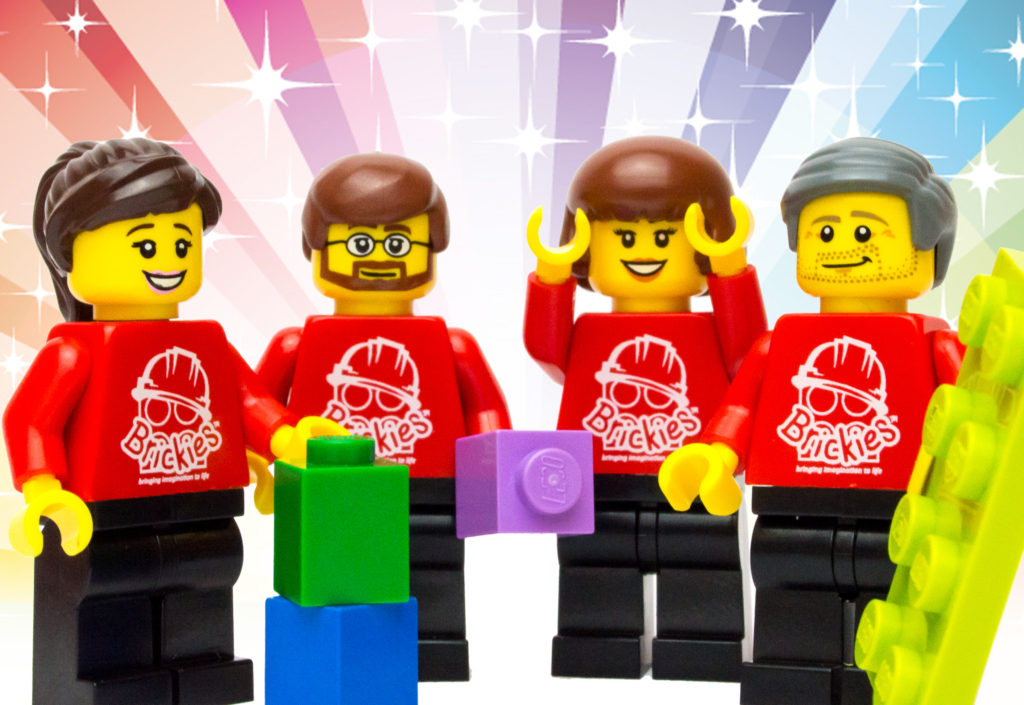 At Brickies we make child's play of learning and development by delivering highly engaging, fun, imaginative and creative brick building workshops.
Our content and delivery is designed to challenge participants to embrace their inner child and adopt a free-range way of thinking, allowing them to approach the most challenging of tasks with an open mind.
We provide a platform for your team to express their creative flair whilst enhancing both communication and collaborative skills. This is more than just playing with LEGO® it is an immersive experience that will leave your team feeling energised.
Our workshops can be flexible and adapted to the needs of your team, whether you are looking for a small focussed session for 5 people or a conference activity for 500, we have something to offer.
"PLAY is the highest form of research"
Albert Einstein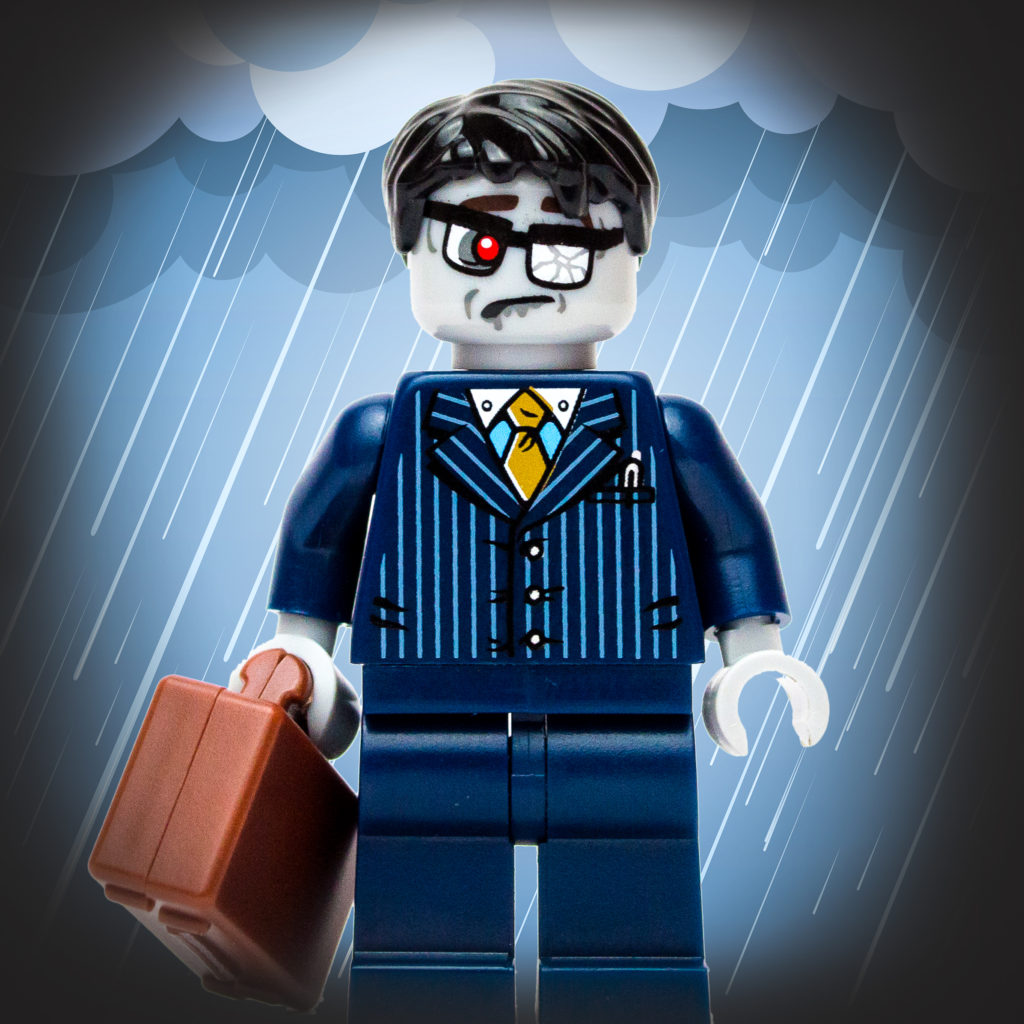 At Brickies we know that all work and no play makes for a very dull day. We believe that play time is just as important for adults as it is for children.
Allowing time for play can relieve stress, improve brain function, stimulate the mind, boost creativity and much more.
Our team building workshops are guaranteed to release the inner-child.
"If you want creative workers, give them enough time to play"
John Cleese
Flexible Delivery Options
We offer a wide range of delivery options that are designed to be flexible to your needs. If you are looking for an off-site workshop then we can cater for groups of up to 30 at our Play Centre in Wokingham. With over 100,000 bricks and a dedicated mission briefing room, our Play Centre provides the perfect play experience.
Alternatively, if you are looking for an on-site workshop or a conference activity then our business is fully mobile and we can bring the fun to you!
Contact us today to find out more on how to book your team building workshop.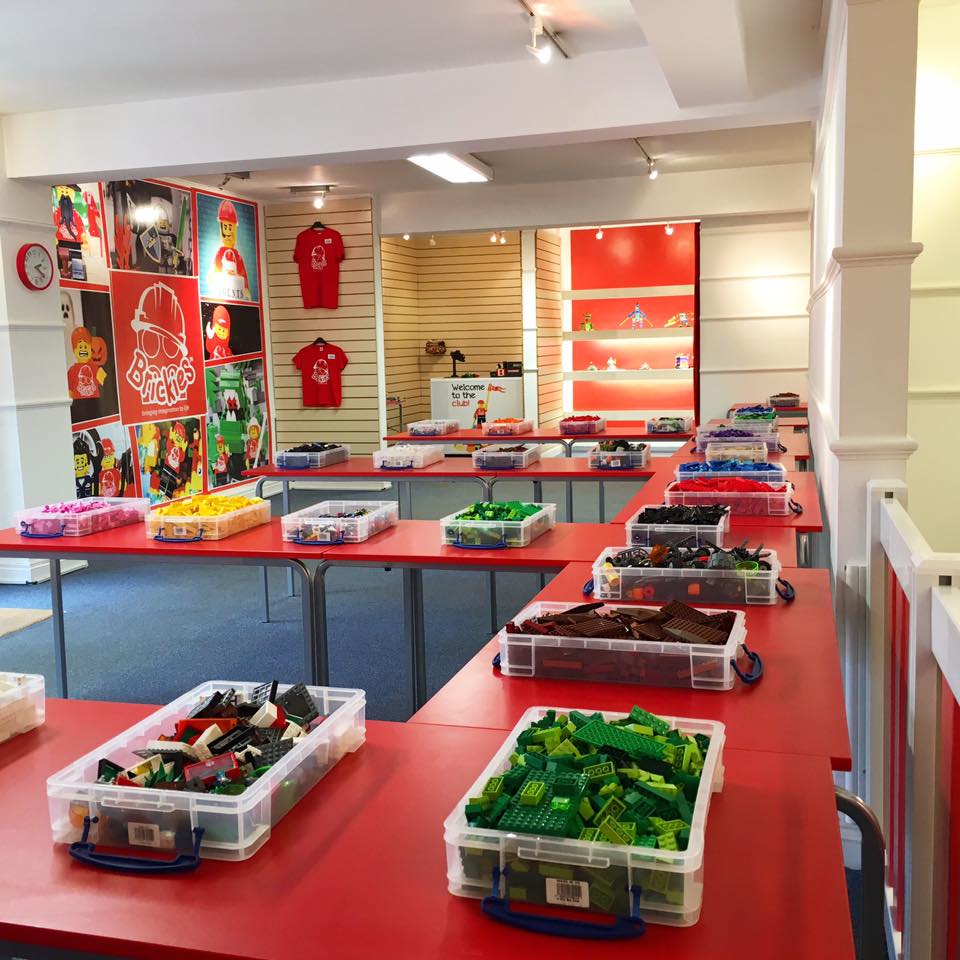 Here are just a selection of the organisations that we have delivered LEGO team building workshops to: