BRICKIES PLAY CENTRE BOOKING
There's a new building adventure to be discovered every week at our Wokingham Play Centre. Book your tickets below and guarantee your space.
Play Centre Ticket Prices:
Brickies LEGO Play Session = £10 per child
Groups of six children or more can save 25% off admission.
Click here for info on how to make a group booking.
Brickies LEGO Play Sessions are aimed at children aged 5 – 11 years old although the maximum age is not restrictive to 11.
Brickies DUPLO Play Session = £5 per child
Brickies DUPLO Play Sessions are aimed at children aged 18 months – 4 years old.
Play sessions start every 45 minutes and each session is 90 minutes long.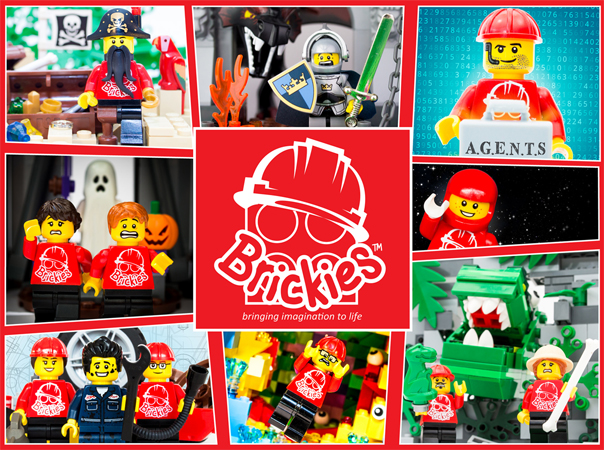 How To Use The Booking Form
To book your Brickies Play Centre session simply follow the steps as prompted on the booking form below.
Start by selecting the session type (LEGO or DUPLO), number of children and your preferred date of visit.
After clicking 'NEXT' you will be able to choose from the available start times.

Sale and promotional offers are only available for bookings made during the time of the offer and cannot be used against bookings made prior to the time the offer was launched.