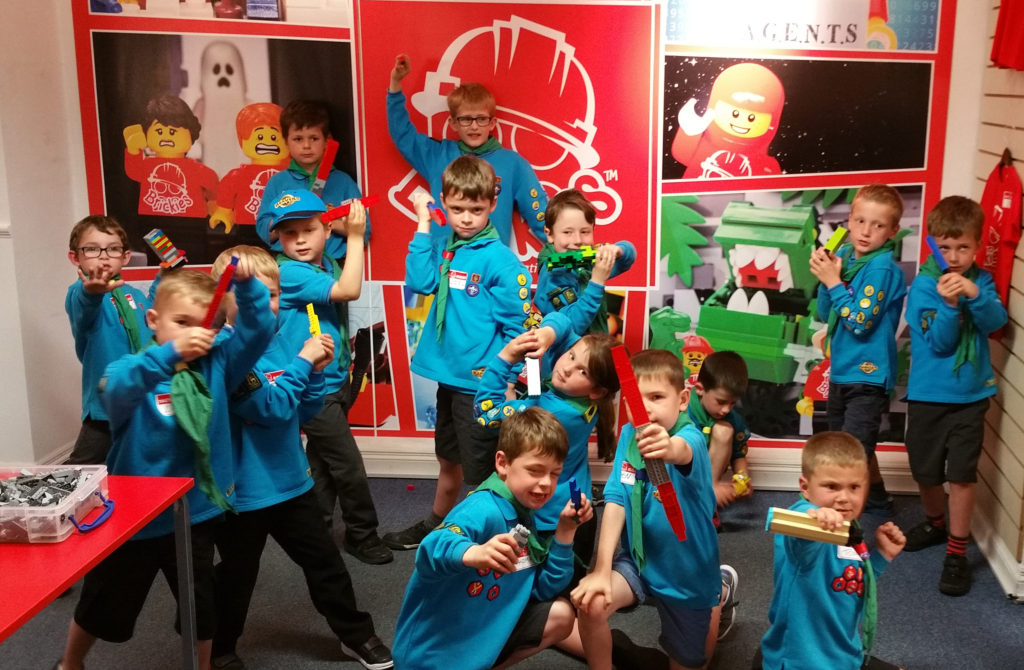 Calling all Cubs, Beavers, Brownies and other local community groups, bring your troop to our Wokingham Play Centre for an exclusive session of LEGO building fun that is sure to be a hit with them all.
We offer an after hours early evening workshop at a very special rate, exclusively for community groups. Session lengths are up to 90 minutes long and it's just £120 for up to 20 children, with any additional children at only £5 each. Spaces are limited and must be booked in advance. To find out more or reserve a session for your group either use the contact form below, email us at [email protected] or call us on 01183 271820.
If you prefer us to come out to your group please let us know where you are based and we will come back to you with a price.
Brickies LEGO building sessions are designed to promote imagination and creativity, and our Play Centre offers a truly unique and immersive experience. Starting with a short Mission Briefing when we set the theme and building challenges. It's then time to open up the play area to the children as they create mini-masterpieces with tens of thousands of bricks, all separated out into colour sets. At the end of the session we reward all the builders with their own highly collectable badge, so they can all remember their brilliant trip to Brickies.
Beavers… Earn your Builder Activity Badge with Brickies!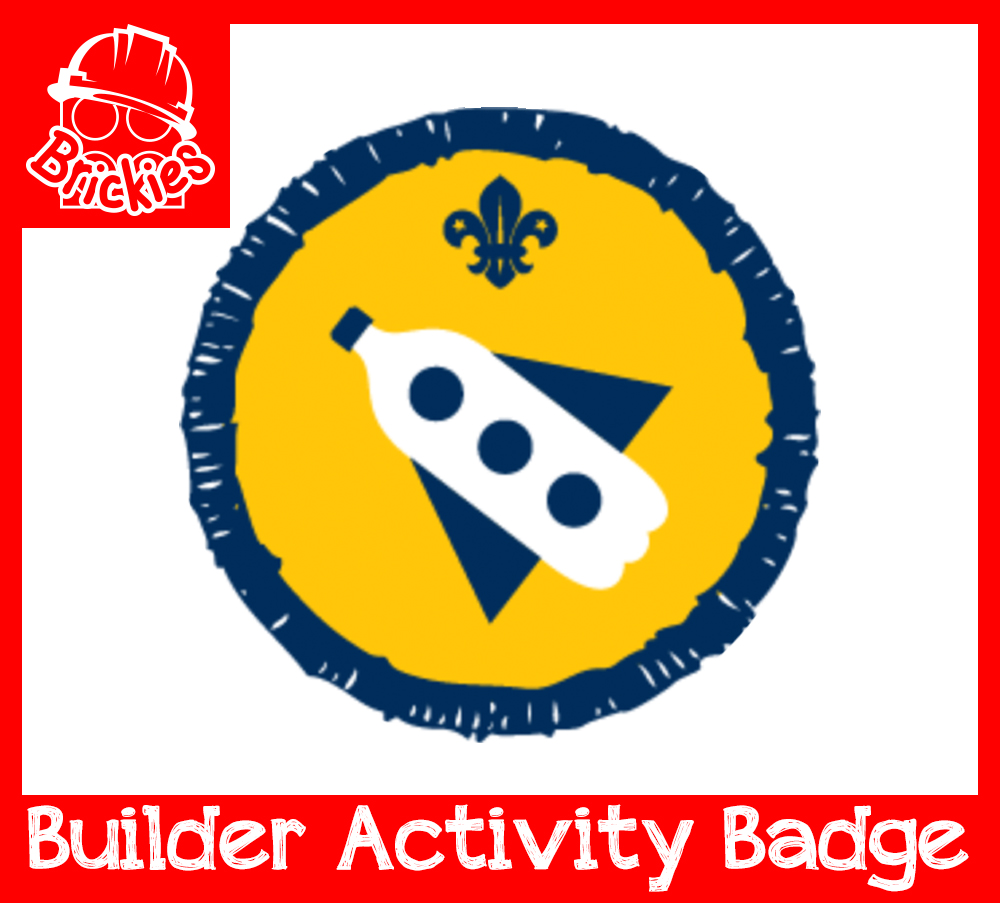 At Brickies we are helping Beavers earn their Builder Activity Badge with our LEGO building workshops. The Builder Activity Badge launched back in January 2018 and has proved very popular amongst young master builders.
We can deliver a focused LEGO building workshop for your colony that covers the 4 points needed to earn the badge.
Design a model of something you would like to build.
List all the things you are going to need to build your idea.
Build your idea using the things you need. Your model can be made using LEGO bricks.
Explain the model and building process to your Lodge Leader, Explorer Scout Young Leader or Beaver Leader.