Summer Workshops at Wokingham Play Centre
This summer at our Play Centre in Wokingham we are open Tuesday through to Sunday. We will be delivering four building sessions a day. In addition to this we will be offering specialist workshops. Check out what we have to offer below.
We also offer LEGO building workshops at various other venues – click here to view.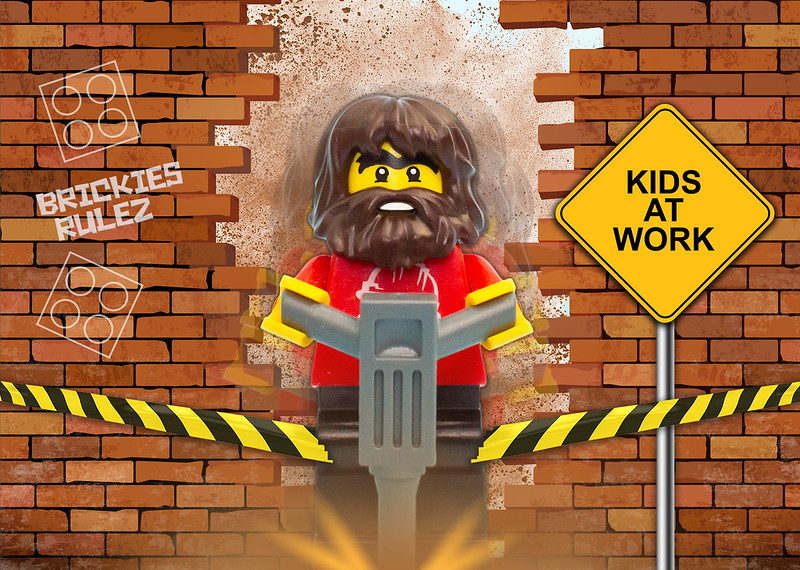 If you are interested in booking a DUPLO or LEGO Play Session at our Wokingham Play Centre this please click on the book now button below to be redirected to our booking form page.
LEGO Movie Making Workshops
This summer we will be delivering three x 2 hour LEGO Stop Motion Animation workshops at our Play Centre in Wokingham where we challenge children aged 8+ to build, direct and create their own LEGO Movie!
Spaces are very limited to ensure the best experience for all participating.
Frequently Asked Questions