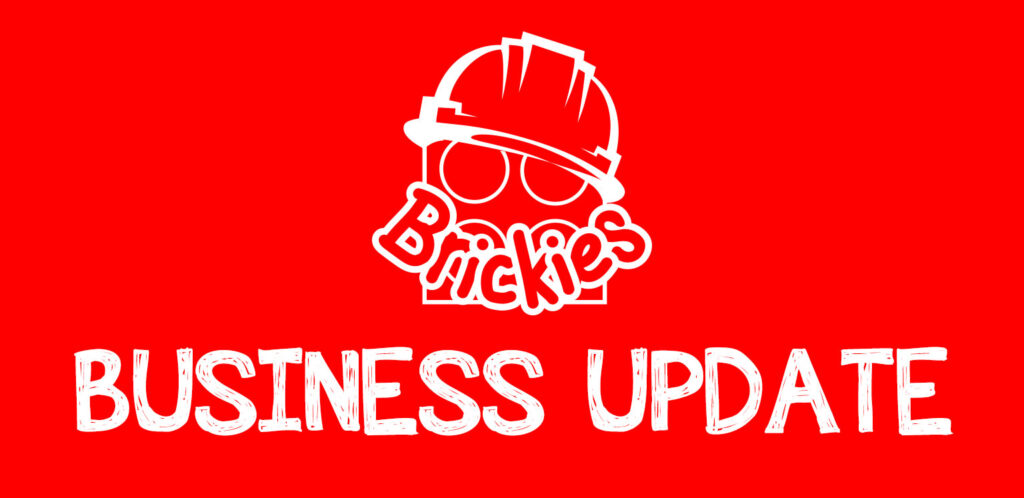 Our Play Centre is temporarily closed from Saturday 19th December 2020. Please note that Wokingham, where our Centre is based, is currently in Tier 3 of the government COVID-19 restrictions. This means that our business has been forced to close again. We will re-open once Wokingham moves back in to Tier 2.
If you have a booking with us and you have yet to be contacted then please do get in touch
[email protected]
so we can organise a credit or refund on your booking.
We wish all of our customers a very merry Christmas and we look forward to welcoming you all back in 2021.